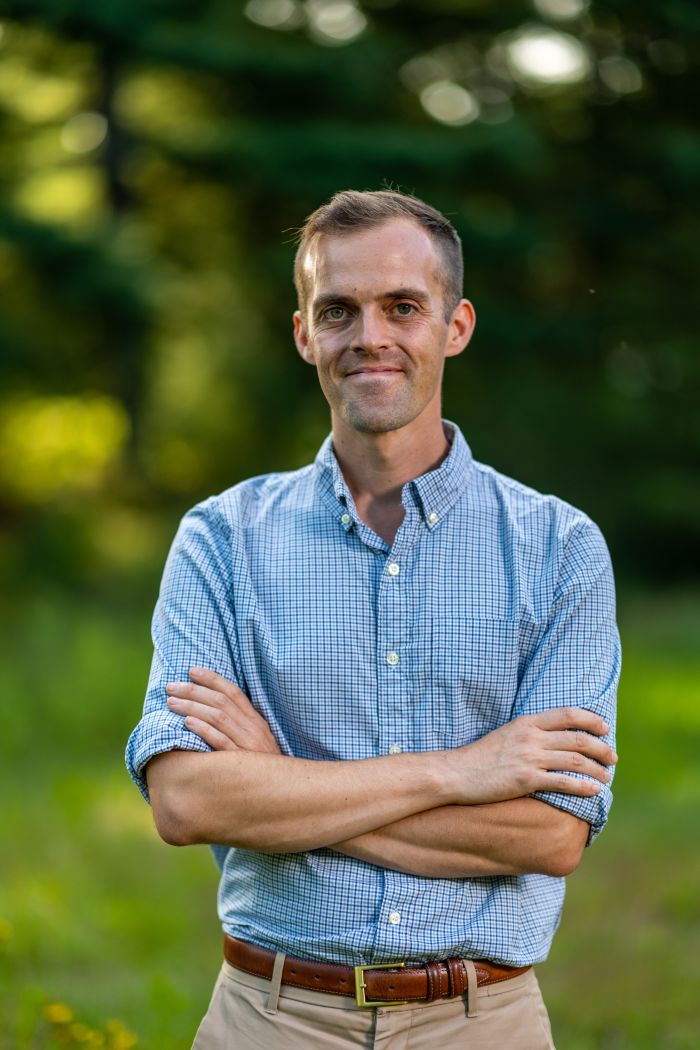 I live in West Holyoke with my husband and our 2 sons. We have a garden and permaculture food forest and enjoy making our own food, wine, and even maple syrup right from our garden.
As a child I was raised by my mom, who was a social worker. She raised my sister and me while working a full-time job and finishing her college degree. My dad was a construction worker and union leader who would regularly work 80-hour weeks. I remember him getting home late at night and falling asleep sitting on the couch with dinner on his lap.
I learned at a young age that you could work very hard and still struggle to make ends meet. I also learned the value of community and organizations coming together to help; whether it was growing up in a Habitat for Humanity home or my dad joining a union for safer working conditions. In fact, it was thanks to my dad's union that my parents were finally able to afford braces for us kids.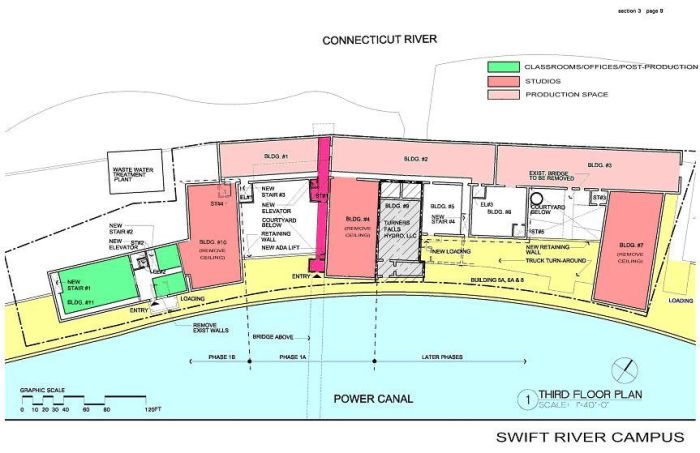 I graduated Cum Laude from UMass Amherst with a Bachelor of Science in Building Materials and Wood Technology. When the Swift River Group approached my professor looking for a student to help with drafting, my professor recommended me for the job. The Swift River Group was working on an incredible project converting mill buildings on the canal in Turners Falls into a green film school and studio. I was one of the first people on the project. I spent the next 2 years exploring the abandoned complex taking measurements and converting them to drafts.
Despite the project's great potential, the Great Recession eliminated our funding and halted our work indefinitely. This disappointing episode taught me the importance of balancing political imagination with reality. It also showed how broken our economic priorities are: as big banks were getting bailed out, our community's projects were left out to dry.
Valley Advocate - Turners Falls' Big Screen Notion
The more I learned about politics, the more I realized the system is rigged against working families in favor of the ultra-wealthy and big corporations. I joined Wolf-PAC, a volunteer-driven group dedicated to getting dark money out of politics, to change that. I spent thousands of hours organizing, door knocking, phone banking, and meeting with state legislators. I quickly became State Director of Wolf-PAC, where I coordinated volunteers and led the effort to make our politicians more accountable to the people. After years of hard work, I stepped down when my husband and I decided to grow our family and adopted our 2 sons.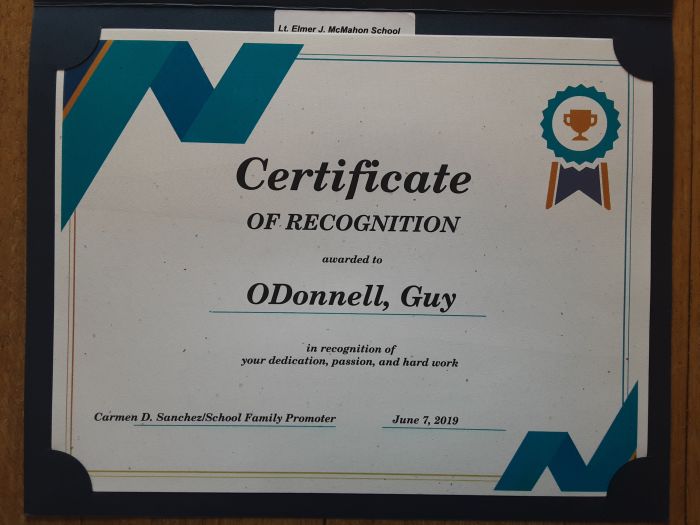 Since 2018 I have been volunteering at McMahon Elementary School, where both my sons attend. Their school truly does have some incredible teachers and staff, and it has been an honor to volunteer with them. Being in the Holyoke Public Schools has taught me a lot and helped me to better advocate for my kids and other kids.
Unfortunately, systemic issues continue to hold all of our students back. After witnessing countless examples of our students being failed by the system, I decided to get in this race. I believe it's time we had a councilor dedicated to solving problems, not creating them. I'm running to stand up for working families like mine and fight for our children's future. Will you join me?