Endorsements
Labor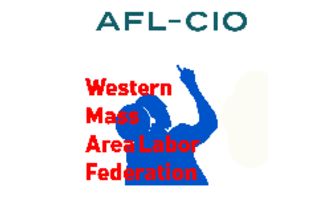 ---
"
We are pleased to announce our endorsement Guy O'Donnell for Holyoke City Council Ward 5. The WMALF is excited to endorse candidates who support our vision: public investments that benefit the community and workers; safe and dignified work for all; strong public schools; policies that support workers' right to organize; responsible economic development that shares benefits with workers; and other policies that create a better life for all working people of Western Mass. We encourages all Holyoke voters to cast their votes for labor's endorsed candidates this election season because of their strong positions in support of policies that benefit working people.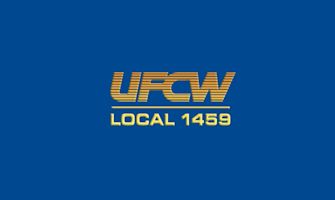 Food and Commercial Workers Union
---
"
UFCW Local 1459 represents around 5,000 members in western Mass and VT. Our membership includes those in retail food, food co-ops, school bus drivers, public sector employees, nursing home staff and many more. It is clear that you aim to support the same causes that UFCW Local 1459 Supports. We believe that when you win you will be a wonderful advocate for working people across Holyoke.
Massachusetts Nurses Association
---
"
MNA represents 23,000 registered nurses and health professionals across the state. I am so grateful for all of the hard work they have done to save lives during the worst pandemic of our lifetime. We owe them so much and as City Councilor I will fight to make sure we get them the resources and support they need to care for themselves and their patients.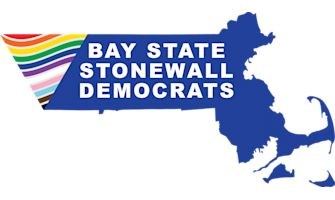 Bay State Stonewall Democrats
---
"
Having leadership that declares support for the LGBTQ+ community matters. I'm so proud to have the endorsement of the Bay State Stonewall Democrats.